Sophia College Fashion Show Mumbai ~ Photos
It was time for the upcoming designers of Sophia college to show off their stuff and they sure did it in style with a range of exquisite, all dedicated to the spirit of Mumbai.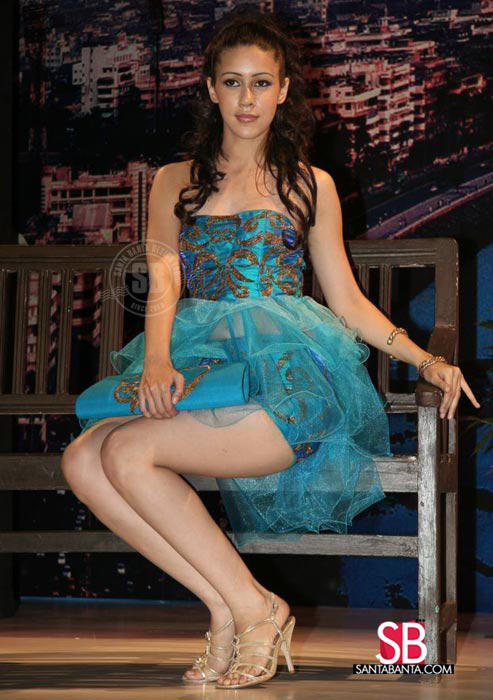 A potent mix of glamor, color and style, the show was choreographed by James Ferriera and Rasna Behl. Admiring the creations were judges for the evening Shaina NC, Gayatri Ruia and Niten Goenka. Seated in front row and engrossed in conversation was the beautiful Anna Bredmeyer and Chunky Pandey sporting a new hair-do.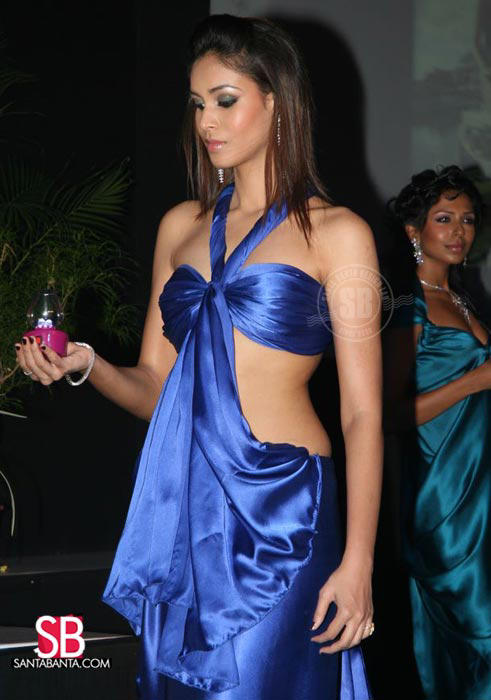 Also there to check out the new talent was AD Singh, Deepika Gehani, Viren Shah, Zeba Kohli and Pradeep Hirani. Sashaying down the ramp was Candice Pinto, Aanchal Kumar, Mashoom Singha and Zoha Tapia among other models.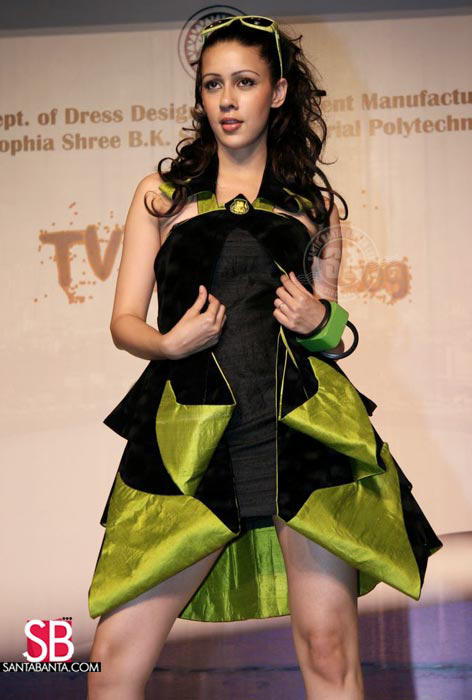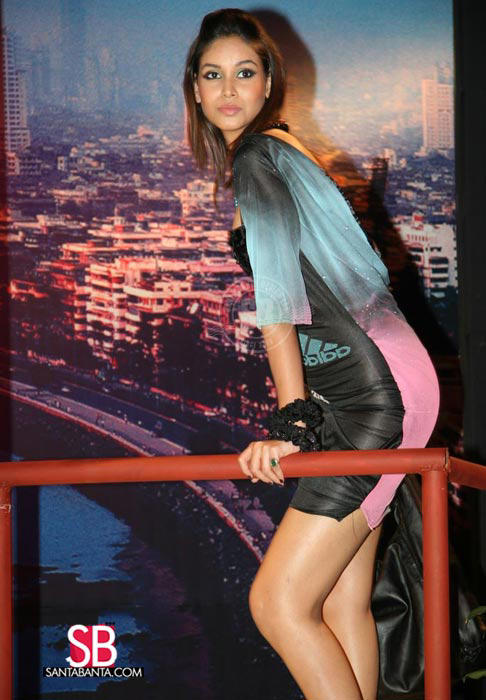 Created By
Admin ~
A@shiq
Join To aashiq.forumotion.com