Leighton Meester: Truly Captivating - InStyle Photo
Leighton Meester, 22, is truly captivating as the manipulative Blair Waldorf. Gossip Girl Leighton Meester discovers the sensual side of this season's floral prints. On the set of Gossip Girl, Leighton changes in and out of countless outfits every day. It can be exhausting, but she have a lot more awareness of trends and designers as a result. Fendi mesh dress with silk organza appliques.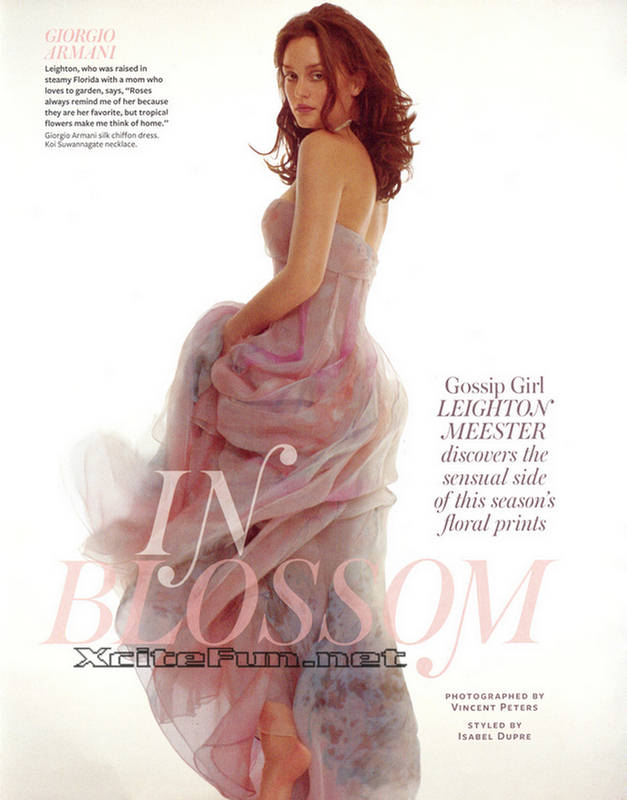 She's also a songbird with an upcoming album release. Leighton with the annoying giggle keeps stealing her thunder and grabbing mad magazine covers. This time she graced the cover and inner pages of the InStyle Magazine March 2009 issue.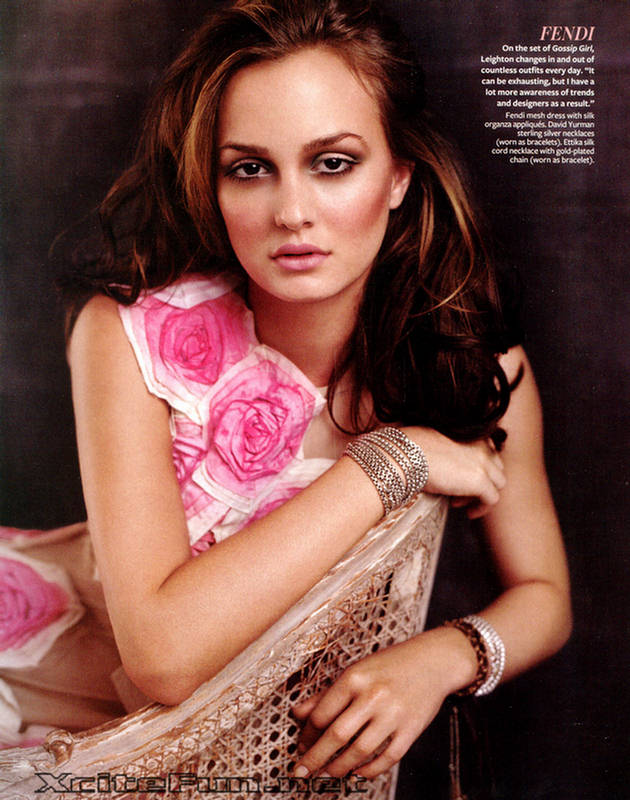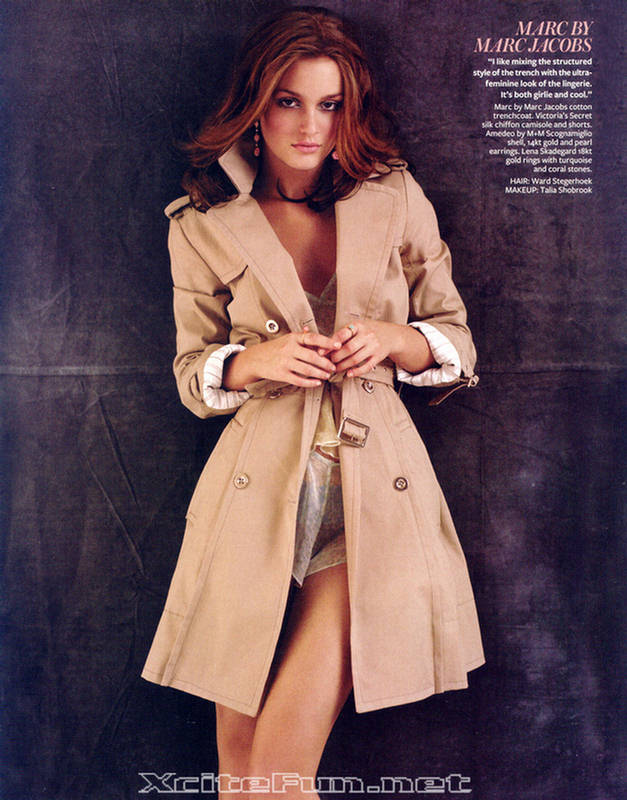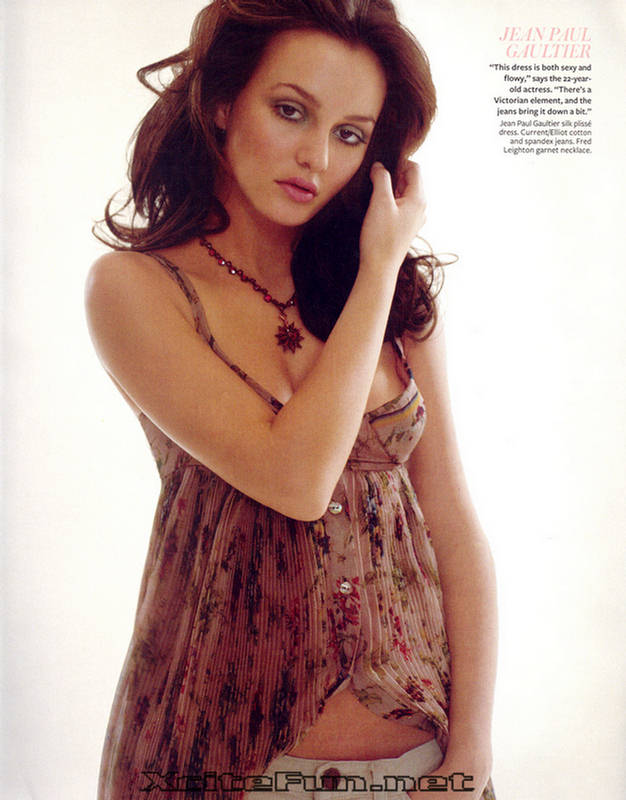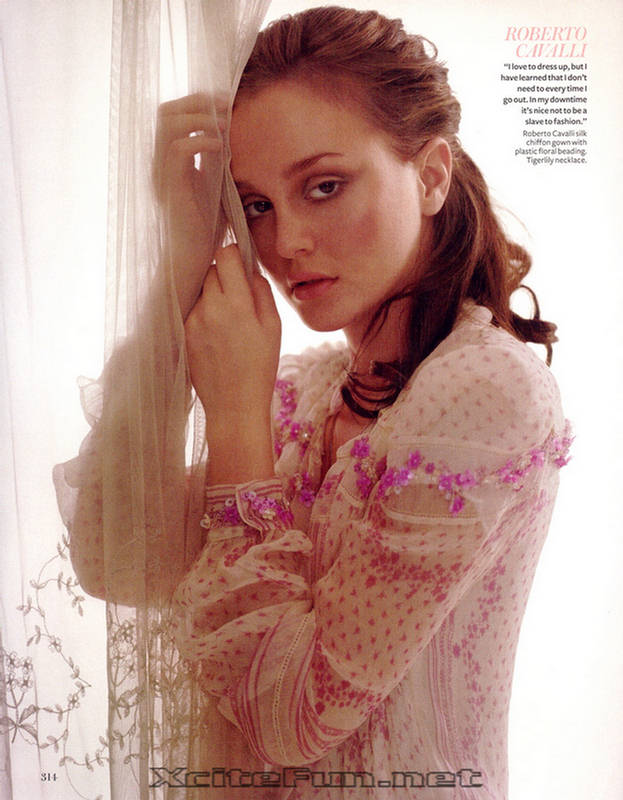 Join To aashiq.forumotion.com