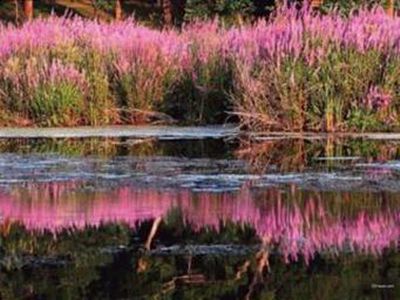 Can you imagine the importance of a silent moment in a song??

When Bryan Adams stops for a while along with music, before he goes

on in his husky voice...

...... Please forgive me. I can't stop loving you!

Ever had those moments when you thought you were tired enough that

you reach for your bed after dinner.. but find yourself wide awake

looking at the roof of your room silently...
But you sure are 'thinking'.. . those moments of self-talk are the

most important in our lives. Those moments when we listen to our own

hearts! Those promises... those decisions... those are the moments

when we make our destinies!

Next time you go silent... listen carefully to what your heart is

saying... listen to its joy...listen to its pain.. listen to its

fears... listen to its desires..

and

Be in touch with your true self...
Thanks & Regards,

Aashiq